Our goal is to
responsibly produce & process

the highest quality peanuts in the world while emphasizing stewardship and sustainability.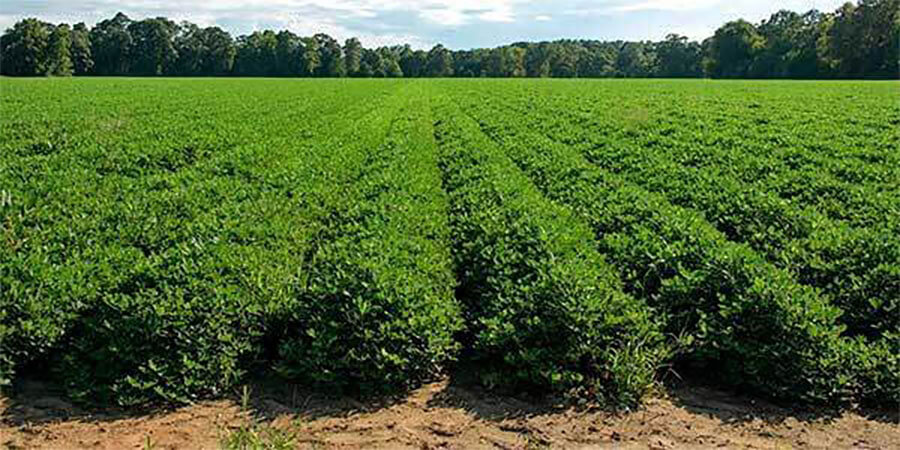 Delta Peanut is a 100% farmer owned company serving peanut farmers in the Missouri Bootheel, Arkansas, and Northeast Louisiana. Sixty farmers from the area came together to vertically integrate their peanut production.
A new state-of-the-art shelling facility is expected to open in the spring of 2020 in Jonesboro, AR.
Learn More About Us